The Catholic Man Show - My Peace I Give You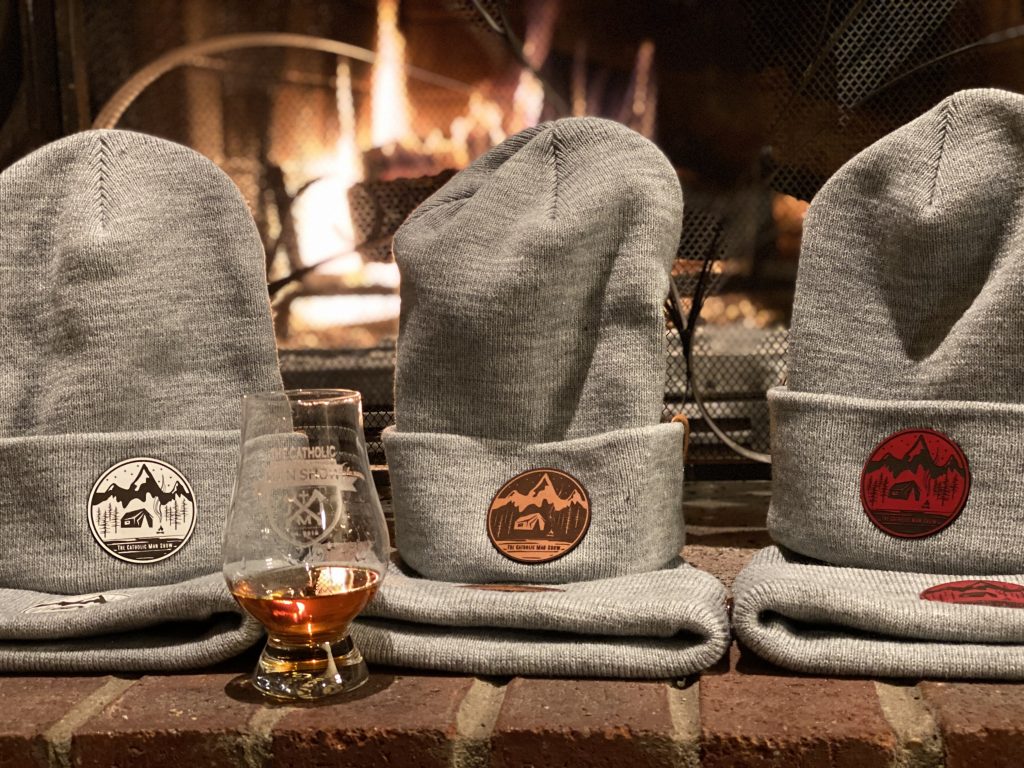 What is peace? How do you obtain it? How do you know if you are following God's will?
About our drink:
Springbank 10 Year Scotch
About our gear:
Poetry Time! For the next couple of weeks, we are reading some Christmas poetry.
About the Topic:
Everyone desires to have peace. Even when your life is hectic, it is still possible to have inner peace. We talk about how to obtain peace, how to know God's will, and how to order your life.